With the coming of 5G era, the development of 5G technology has received great attention from all countries. From November 20th to 23rd 2019, the world 5G convention was held in Beijing, with the theme of "5G changes the world, 5G creates the future", to promote the coordinated development of 5G in the world.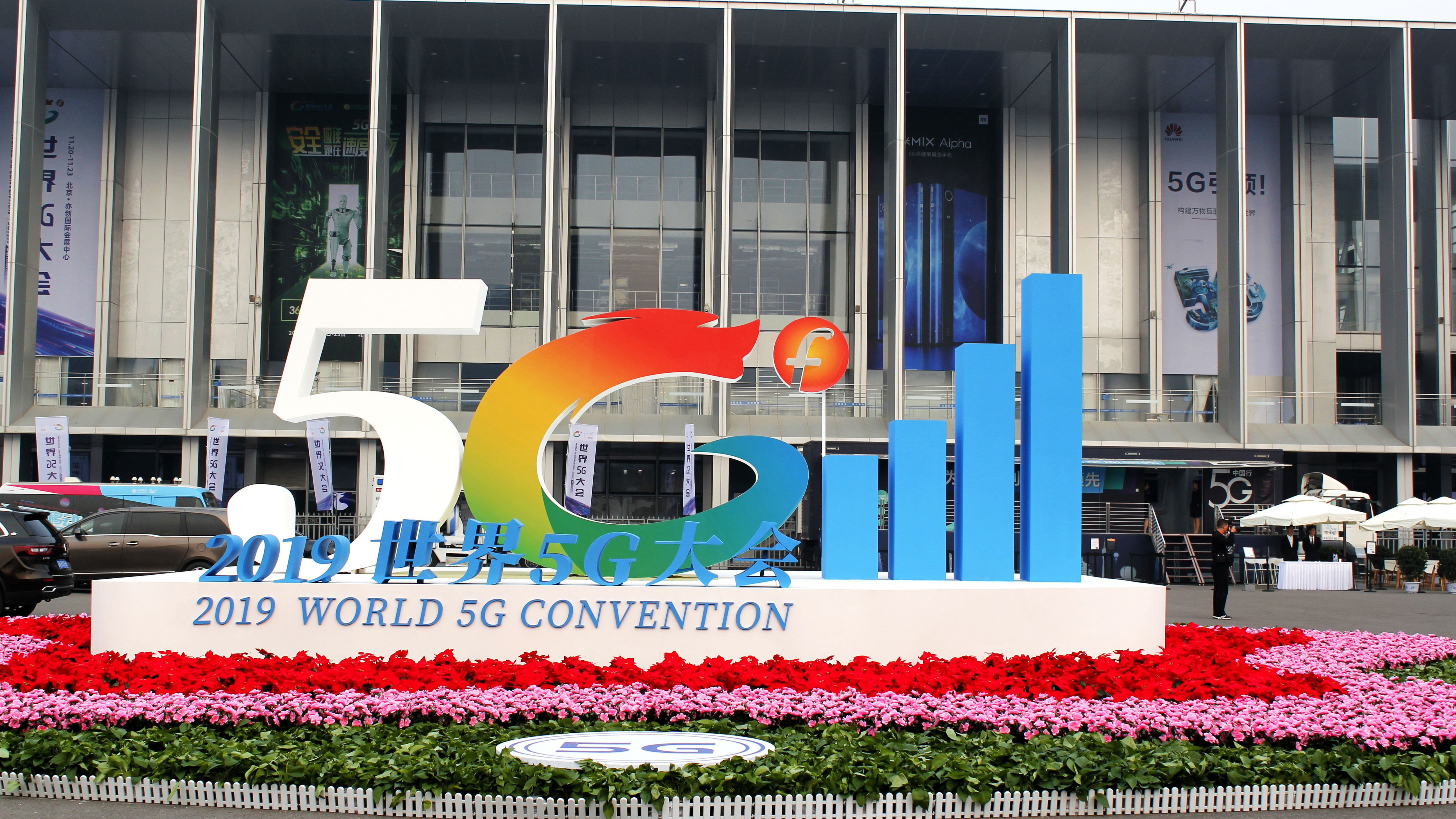 During the conference, the "5G + Intelligent Transportation" Summit Forum was held, which was highly concerned by a large number of influential scientists and entrepreneurs in the field of global information and communication industry and automobile industry, as well as leaders of relevant governments. Dr. Lei Jun, vice president of technology of Nufront company, was invited to deliver a speech entitled "EUHT-5G: The dedicated wireless communication technology for intelligent transportation with ultra-high reliability and low latency".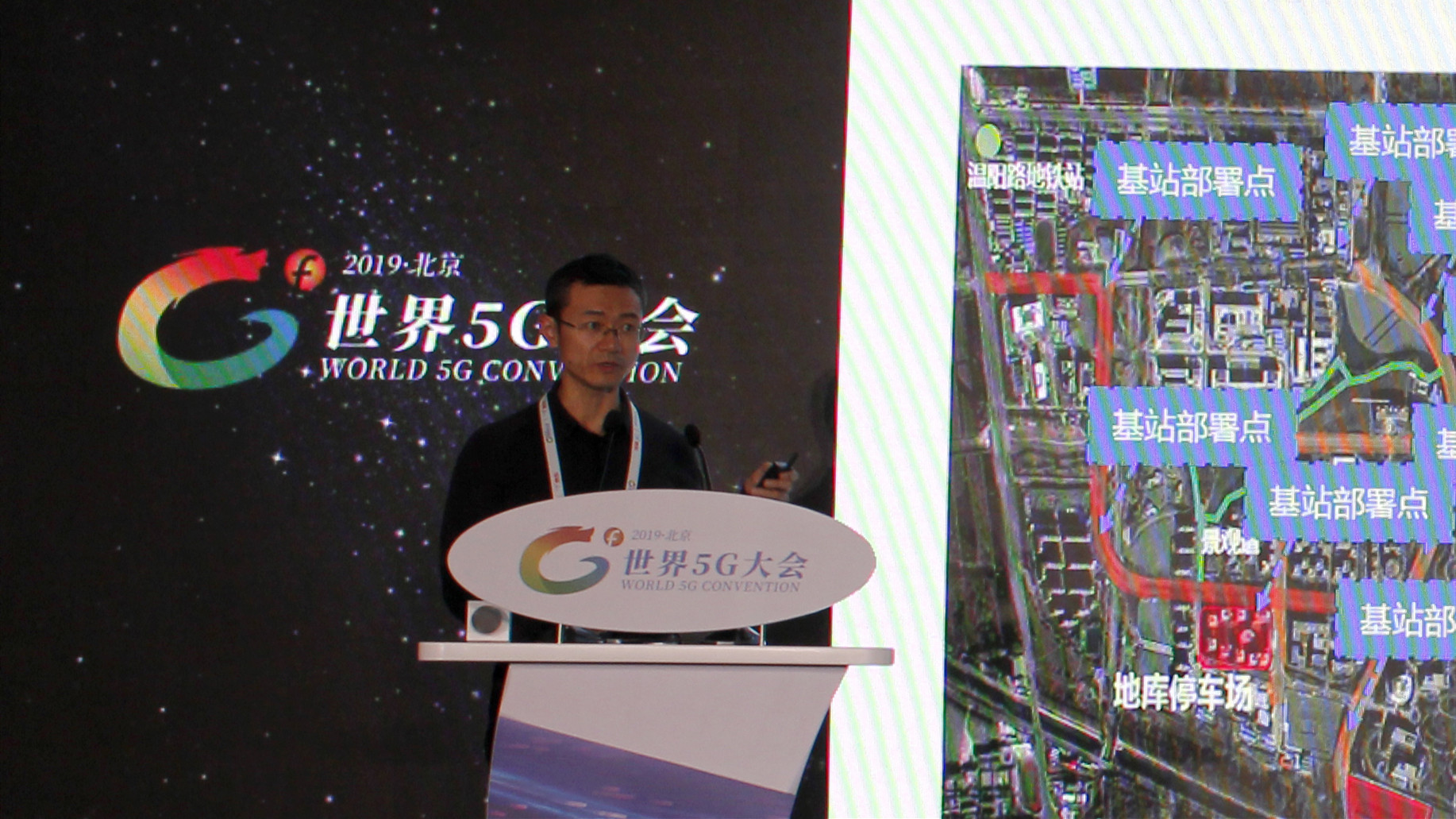 Dr. Lei Jun pointed out that EUHT-5G technology, as a candidate technical proposal for the International Telecommunication Union (ITU) IMT-2020 (5G) standard, has attracted worldwide attention. Especially in the high reliability and low latency (URLLC) scenario, it fully meets the technical requirements of ITU 5G. EUHT-5G technology will provide the next generation of Internet of Vehicles solutions, support automatic driving and intelligent traffic management, and promote the realization of the future traffic vision of "zero accident and zero congestion".
EUHT-5G can perfectly realize the interconnection of vehicles-to-vehicles (V2V), vehicles-to-infrastructure (V2I), vehicles-to-pedestrian (V2P), and vehicles-to-network (V2N), and guarantee real-time, serviceability and network ubiquity in terms of functions and performance. EUHT-5G technology is used to build the "expressway" between intelligent vehicles and intelligent road infrastructure, intelligent traffic control center, to realize the communication between vehicle ad hoc network and various heterogeneous networks, and to solve the problem of coexistence and integration of automatic driving and manual driving vehicles.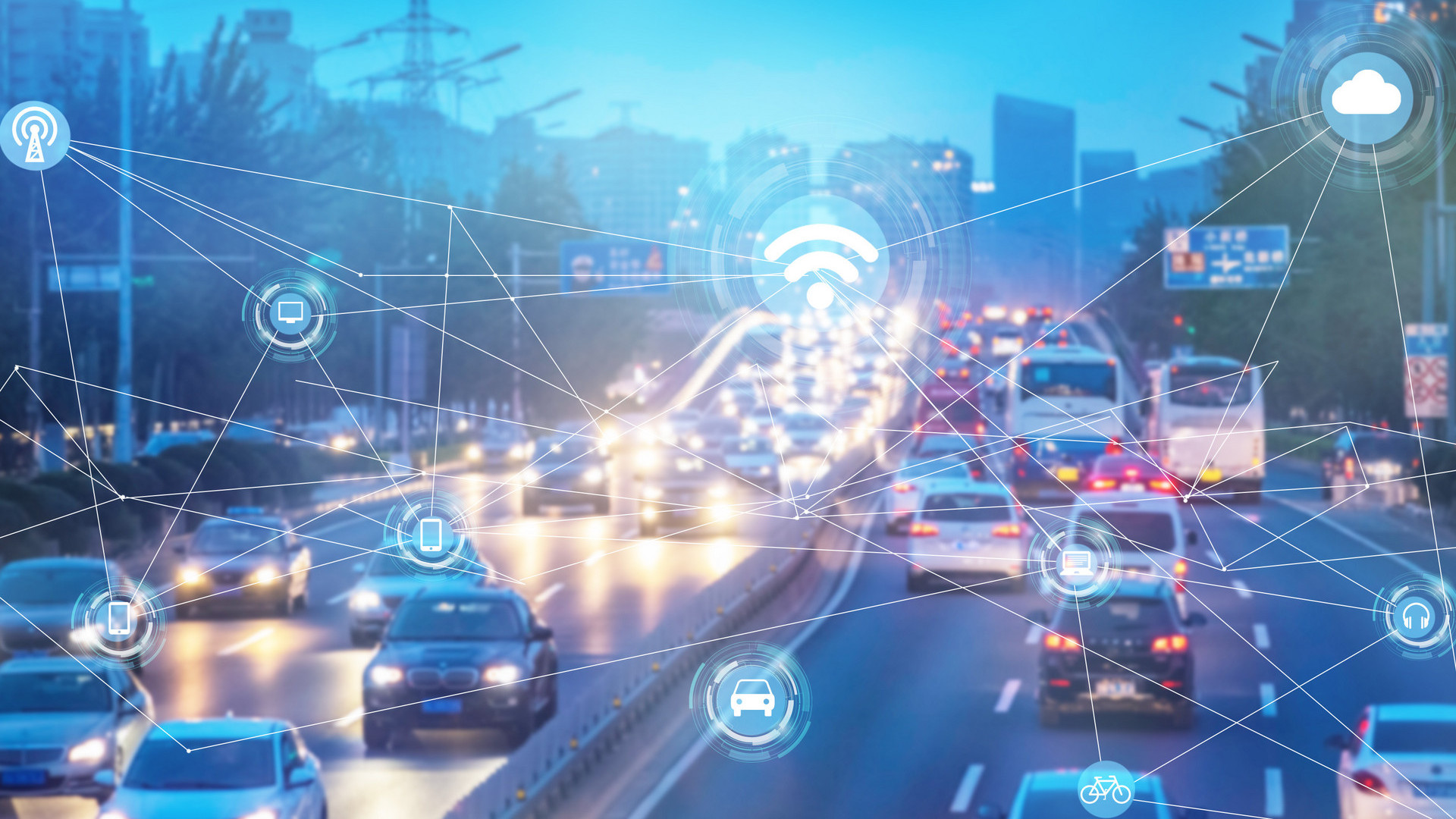 (The picture comes from Internet)
EUHT-5G technology is stepping up efforts to promote industrial application in the field of intelligent vehicle networking. In August 2019, Beijing began to establish a demonstration park of IOV self-driving car. As a core player, Nufront will apply EUHT-5G to the basic wireless IOV system to build the communication bridge between self-driving vehicles and other vehicles, surrounding intelligent transportation facilities and control centers. In October 2019, at the World Intelligent Connected Vehicles Conference, Nufront cooperated with BAIC Motor Corporation Limited to form a network with EUHT-5G technology, realizing the application of urban road vehicle unmanned formation driving (V2V) and vehicle end 4K / 8K video data real-time transmission (V2N).
In addition to promoting the research and development of intelligent Internet of Vehicle, Dr. Lei jun also introduced the industrial application of EUHT-5G technology in the field of rail transit. After the completion of the EUHT-5G technology application of Beijing-Tianjin intercity high-speed rail demonstration line in January 2017, in September 2019, EUHT-5G technology realized the 1.8GHz + 5.8GHz dual frequency networking in Beijing metro line 15, carrying the CBTC business of metro train safety control, as well as the integrated load-bearing business of intelligent metro image, video, voice, etc., of which EUHT-5G dual frequency networking technology is the first in the field of rail transit.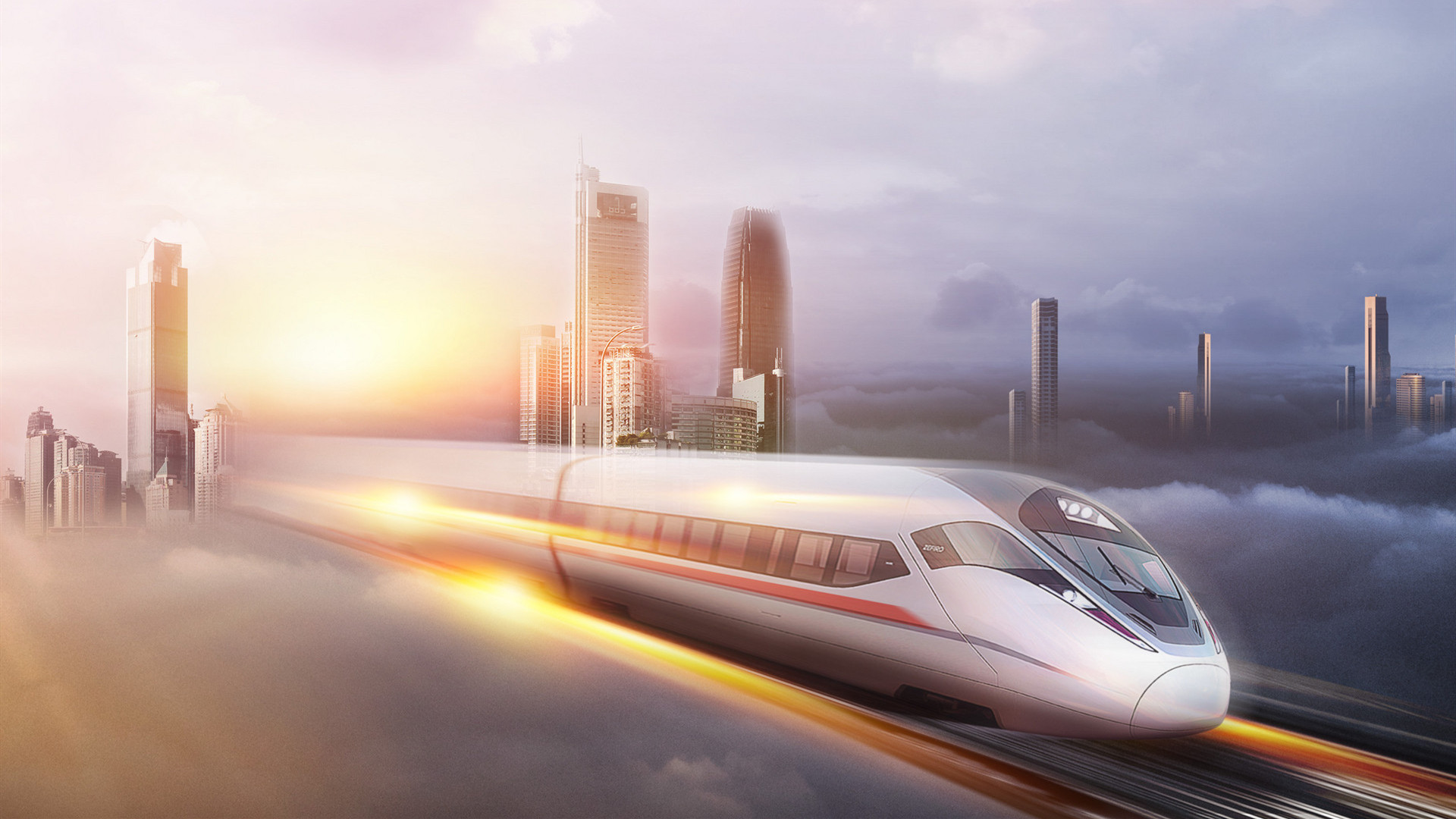 (The picture comes from Internet)
The features of EUHT-5G lie in the leading core technology design of "high reliability, low latency" (URLLC) and mature commercial application. EUHT-5G technology has completed the research and development of core chips, key products and large-scale mass production. Its high reliability (close to 100% handover success rate, 10-5 transmission error rate), low latency (3ms end-to-end transmission delay, 0.1ms air port transmission delay) technical performance has been verified in the field of rail transit and intelligent vehicle networking, which can meet the application requirements of 80% of 5G technology in the industrial domain.
By comparison, other 5G technologies only meet the requirements of Enhanced Mobile Broadband (eMBB) required by 5G, equivalent to 4G plus. The URLLC standard is still under research and development, and the industrialization process of core chip research and development, key product design, communication system networking, etc. has not been planned yet. This is also the key reason why the EUHT-5G technology was recognized by the International Telecommunication Union (ITU) in July 2019 and was selected as the candidate technical standard proposal of ITU IMT-2020 (5G).