From November 14th to November 18th , the twentieth China Hi-Tech Fair (CHTF) was held in Shenzhen Convention & Exhibition Center. The 2018 CHTF exhibited new technologies and products in hot industries such as 5G communication, artificial intelligence and high-end manufacturing.
As a fully independent innovative enterprises, Nufront participated in CHTF again this year. They fully showed the world's leading high-speed wireless broadband communication system (EUHT: Enhanced Ultra High Throughput) with 5G high reliability, low latency, and large capacity. What's more, they showed a whole set of industry solution, including high-speed rail, subway, rural, industrial, intelligent transportation, and video monitoring. These industry solutions attracted many exhibitors, partners and potential customers.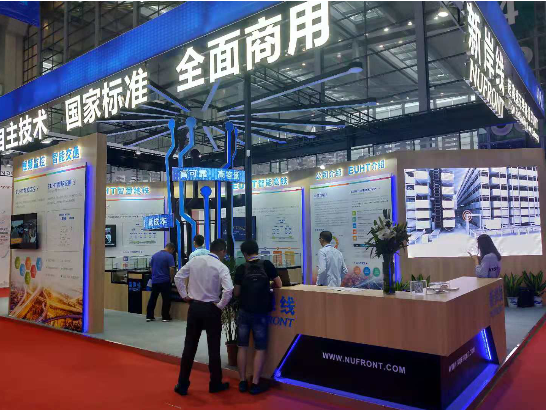 CCTV financial channel, People's network and other important domestic media specially interviewed the vice president of Nufront, Lei Jun, about the comprehensive progress of Nufront EUHT technology in high-speed railway, metro, intelligent transportation and other industries. Vice president Lei Jun and director Huang Haifeng mainly introduced the company's long-term research and development accumulation, industrialization process and good expectation of future commercial development of EUHT technology.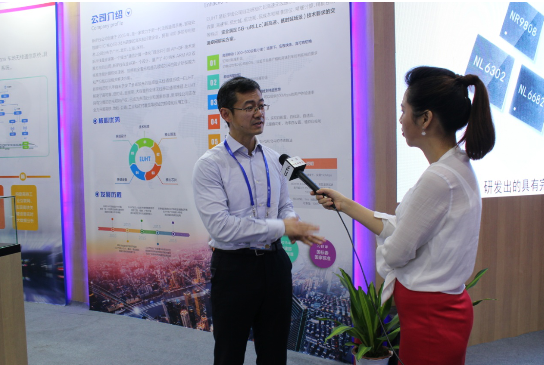 Link of the interview:
http://tv.cctv.com/2018/11/16/VIDE2td3pCn8m5Xwkwt5CMGG181116.shtml
http://tv.cctv.com/2018/11/16/VIDE5VhdDiGqlEvEhQhK5cdh181116.shtml
On the afternoon of November 16, the vice president of Nufront, Lei Jun, made a speech of "EUHT reshapes industry applications to facilitate a better life" in Bougainvillea glabra Hall of Shenzhen Convention & Exhibition Center. It attracted lots of manufacturers and media people.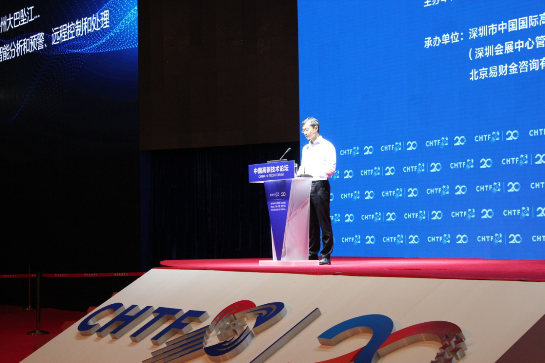 Link of the speech:
http://finance.sina.com.cn/meeting/2018-11-16/doc-ihmutuec0780255.shtml
http://www.chtf.com/meitizhiyin/xcpyxjs/201810/t20181023_15249.html