[San Francisco, February 19, 2019] A good news from ISSCC 2019, Nufront was awarded 'Technology Innovation Award: The World's First Deployed URLLC Wireless Communication System and SoC'. This is the first time that ISSCC presented a technology innovation reward to a Chinese company since its establishment in 1953.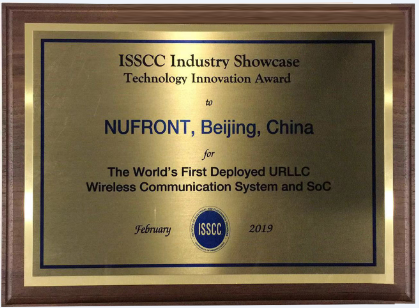 Figure 1: ISSCC Technology Innovation Award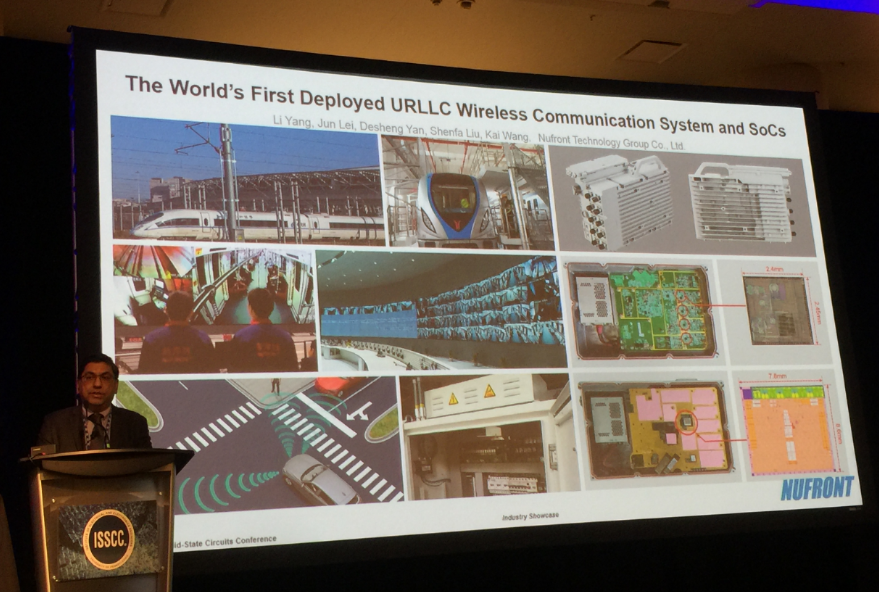 Figure 2: The organizing committee of ISSCC 2019 introduced Nufront's EUHT-5G URLLC technology
International Solid-State Circuits Conference (ISSCC) is the world's largest technical professional conference in solid-state circuits and systems-on-a-chip. It is well known as the "Olympic Games" in the IC industry. In the history of ISSCC, many ICs milestones were first disclosed, such as the world's first TTL circuit (1962), the world's first 8 bit microprocessor (1974), the world's first GSM chip (1955), etc.. The world's top experts will gather in San Francisco to show the most leading technologies in every February.
Nufront received the invitation from IEEE many months ago. This is the first time for a mainland Chinese company to participate in ISSCC technology summit. Dr. Yang Li, Dr. Lei Jun and technical expert Yan Desheng attended this summit and showed the technology and products in Industry Showcases, competing with the world's top companies like IBM, Samsung and AMS. At the same time, they introduced the world's leading EUHT-5G URLLC wireless Communication system and SoC chips to experts and professionals.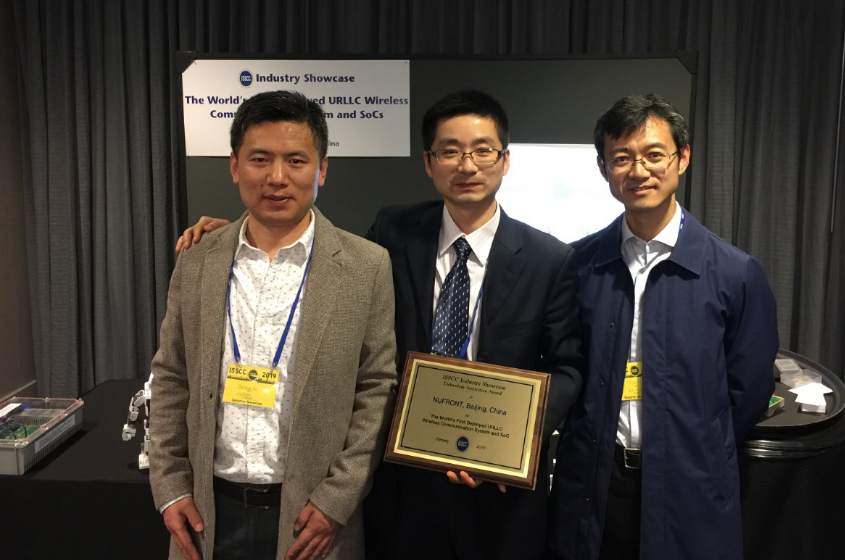 Figure 3: The representatives of Nufront (From the left: Yan Desheng, Dr. Yang Li, Dr. Lei Jun)
The Ultra Reliable Low Latency Communications (URLLC) is considered for the fifth generation (5G) cellular systems. A critical breakthrough for URLLC is still expected. EUHT-5G URLLC technology is viewed as the world's first milestone of URLLC, and the Technology Innovation Award is also viewed as a milestone for Chinese local companies.
By the end of 2018, only 29 papers from mainland China were issued by ISSCC, which are mainly from colleges and universities. Unlike colleges and universities participating in ISSCC, for a company, both leading technologies and large-scale commercial applications are necessary.
EUHT-5G URLLC technology has been recognized and awarded, which is the result of "Taking Ten Years to Sharpen a Sword", and "Targeting, Breaking through the World's Technical Problems". In addition, it is also the result of "Dare to Be the First", continuous accumulation, and continuous innovation. Nufront focused on the high reliability and low latency (URLLC) wireless communications technology a decade ago. Under the guidance of the company's founder and chief scientist, the company started from the bottom architecture and algorithm, developed the full set of core patents, IC chips, software and products. It included RF chip, analog chip, baseband chip and processor chip, as well as relevant software systems, hardware devices and total solutions. Most importantly, Nufront has all the intellectual property rights of EUHT-5G.
At present, EUHT-5G URLLC has been widely applied in high-speed railway, subway, Internet of vehicles, industrial interconnection, smart city, wireless video transmission, wide-area wireless broadband coverage, and other fields. In addition, it resolves critical technical issues and plays an important role in the global industrialization progress of 5G URLLC.