"Industrial Internet" has become the hottest technology vocabulary nowadays, however, how to take the road of industrial Internet step by step and how to develop industrial Internet step by step are priority problems need to be solved during the development of industrial Internet.
We Think----Industrial Interconnection Starts from the "End"
This "end" refers to manufacturing enterprises, to more specific, it refers to the production and management work at the manufacturing factory. For manufacturing enterprises, production is always the core and the key point. Therefore, the emergence and innovation of a new technology whether can help manufacturing enterprises to continuously improve their production efficiency, quality and management level, constantly reduce the cost of production and operation, create additional value, and ultimately move towards the goal of intelligent and flexible manufacturing, is the most concerned issue of manufacturing enterprises, and is also the starting point of real development of industrial Internet. Regardless of whether "Made in China 2025" or "German Industry 4.0", the "new generation of information technology, especially wireless communication technology" is regarded as the key technology development direction of industrial Internet. "Guidelines for the Construction of Integrated Standardization System for Industrial Internet" is a reference system of industrial Internet proposed by Ministry of Industry and Information Technology, it is clearly pointed out that "network system" is the foundation of the whole industrial Internet.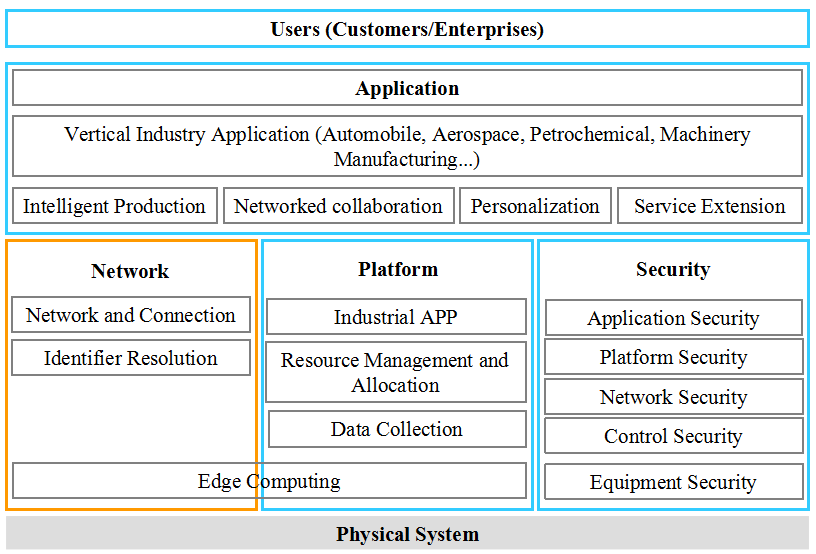 Figure 1: Industrial Internet Reference Architecture
As mentioned in the guideline, network and connection technology mainly includes network interconnection technology such as factory Intranet and Extranet, and heterogeneous protocol data networking technology. At present, our country has a relatively good foundation in related industries and technologies of factory Extranet, but the foundation in the related industries and technologies of factory Intranet is weak. Although some progress has been made in recent years, it mainly concentrates on wired network technologies, such as industrial Ethernet, industrial Passive Optical Network (PON), etc. Industrial wireless interconnection technology is still in a relatively blank state, and even the development of wireless interconnection technology required for factory Intranet has not made much substantive breakthrough around the world. The main reason is that the requirements of wireless interconnection communication technology are very high in industrial environment. The core requirement is "high reliability and low latency", which is the most core scenario of 5G technology--URLLC (Ultra Reliable Low Latency Communications).
EUHT (Enhanced Ultra High Throughput) from Nufront company is an ultra-high-speed wireless communication system designed to meet the requirements of high reliability, low latency and high mobility of future mobile communication systems. At the beginning of the design, EUHT takes into account the diversity of application scenarios. The system design is simple, flexible and efficient, with high reliability, high speed mobility, high spectrum efficiency, low latency, low retransmission and low networking cost. Compared with the existing factory Intranet connection technology, it has huge advantages and perfectly meets the requirements of industrial wireless interconnection scenarios.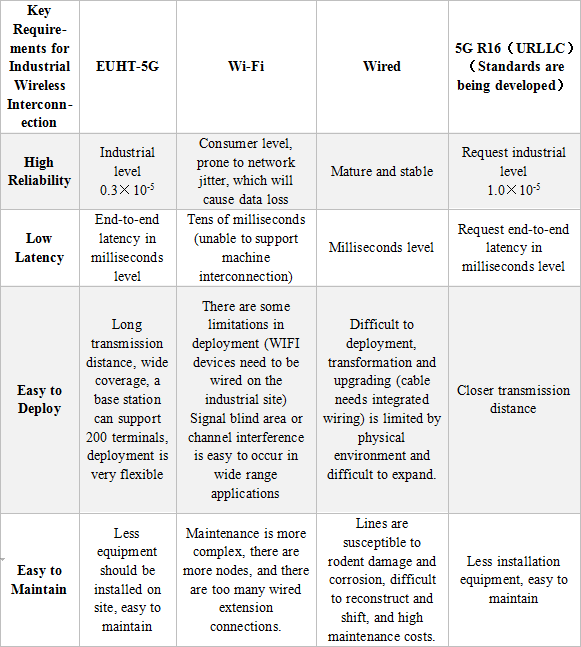 Figure 2: Technical Performance Comparison Between EUHT-5G, Wi-Fi, Wired, and 5G R16 in Industrial Wireless Scenario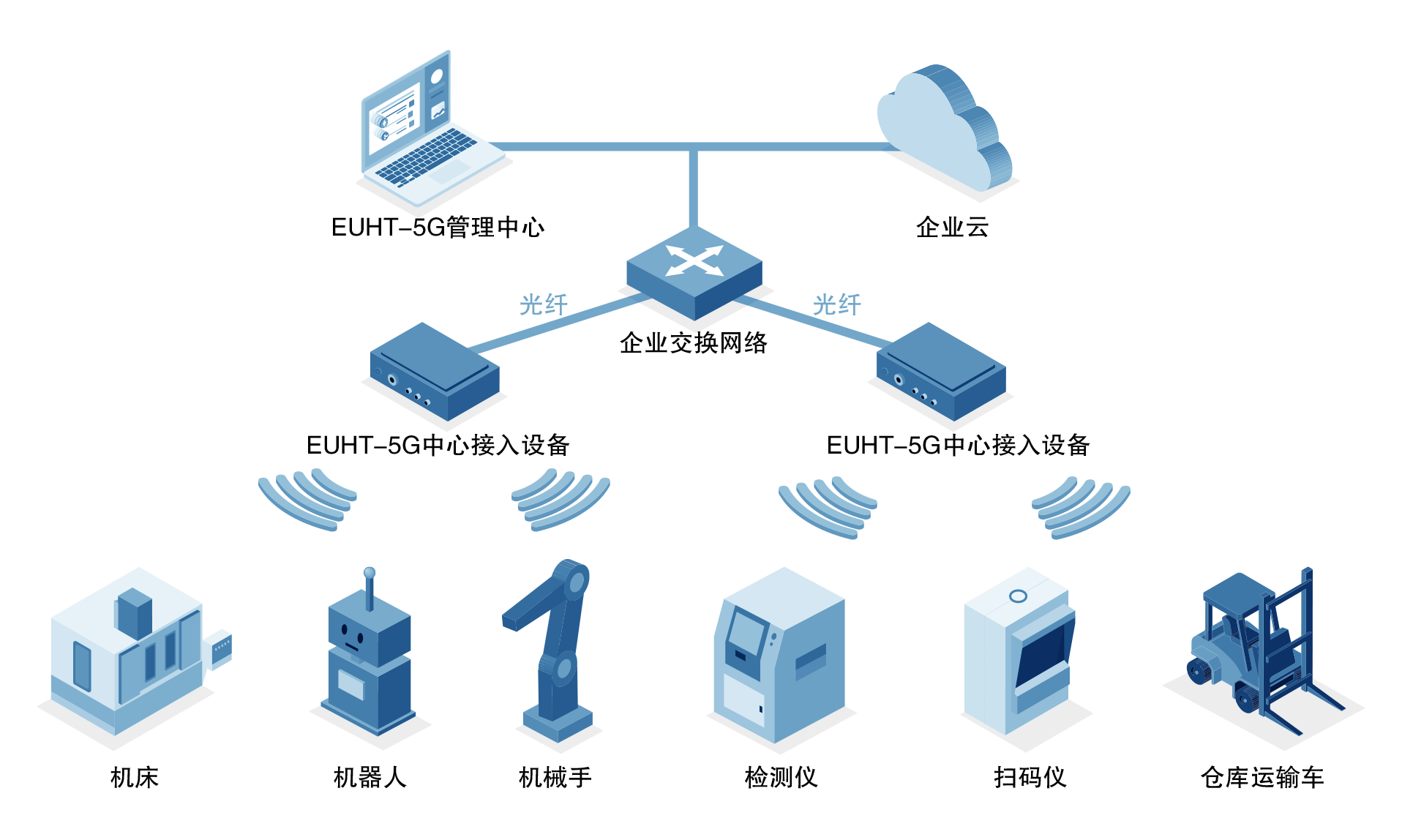 Figure 3: EUHT-5G Industrial Wireless Interconnection Internet Topology Structure
The main features of EUHT-5G industrial wireless interconnection technology solution:

Super High Reliability Connection > 99.9999%: ensuring production equipment permanent online and controllable connection

End-to-end latency in milliseconds level: ensuring the accuracy of equipment connection and control

Strong anti-interference ability: ensuring continuous and efficient production

Flexible networking and convenient laying: factory upgrading is convenient and feasible, without affecting the existing production work

Full-band support: flexible deployment in different factory scenarios such as production line, logistics, warehousing, working, etc.

Large number of concurrent connections: satisfying the large-scale reliable access of production equipment, monitoring equipment, mobile devices in factories.
Nufront has all the core patents, chips, software and hardware equipment with EUHT-5G technology. The core chips and products in the industrial wireless interconnection scenario are listed as follows: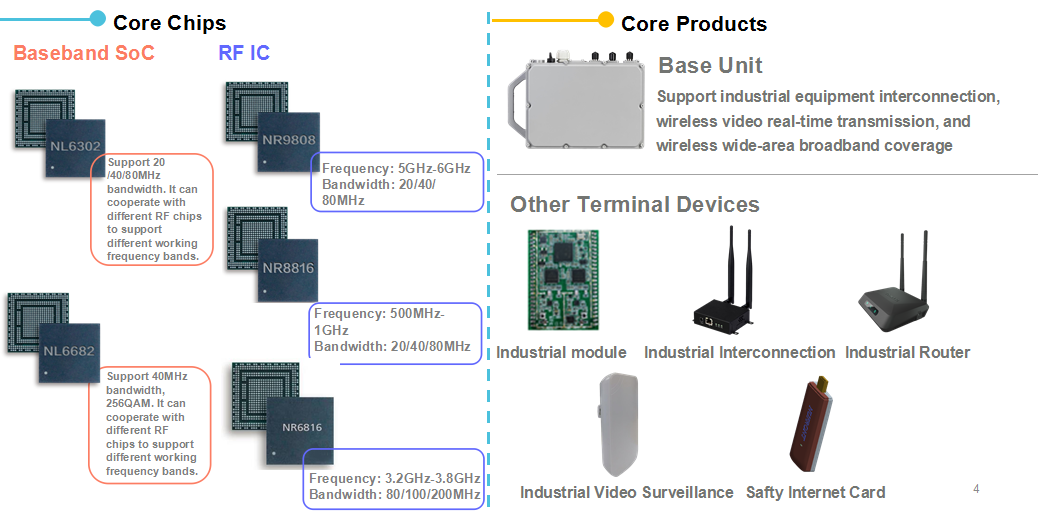 Figure 4: Nufront EUHT-5G Core Chips and Industrial Interconnection Core Products
This technology has been deployed and applied in many well-known manufacturing enterprises in China, and it has effectively solved the problem of wireless interconnection in manufacturing factories. Typical cases are listed as follows:

An industrial equipment manufacturer: through EUHT-5G network, realizing the intellectualized equipment interconnection and interoperation of CNC machine tools and industrial robots, grasping the industrial data in real time, and monitoring working process.

A robot manufacturer: through EUHT-5G network, realizing the interconnection and interoperation of AGV logistics trolley and industrial robot, reducing the cable cost between machine and machine, and realizing the real-time data collection, effective integration, real-time online monitoring and unified management.

A military equipment manufacturing factory: through EUHT-5G network, realizing real-time safety monitoring and omni-directional integrated management of production environment, production process, personnel management and deployment in the factory area. It is easy to upgrade and realize SOP electronization of assembly line.

A large air conditioner manufacturer: through EUHT network, realizing real-time monitoring of high-definition video in the moving state of logistics forklift truck in warehouses, and realizing recognition and acquisition of QR code for transport goods of remote real-time video
On April 25, 2019, the Guangzhou Integration of Informatization and Industrialization Development Conference and the Guangzhou Integration of Informatization and Industrialization Service Alliance Membership Conference were successfully held in the Guangdong Unicom New Space-time Building. With the theme of "through collaborative innovation and sharing, realizing the win-win situation", the conference discussed how the integration of informatization and industrialization can promote the development of industrial Internet. Nufront was invited to attend and gave a speech on "Industrial Interconnection Starts from Manufacturing Enterprises". It introduced EUHT-5G industrial wireless interconnection solution to nearly 300 guests from the industry chain and representatives of manufacturing enterprises, which caused a strong response. Participants admired that China could have such a company to develop a leading global industrial wireless interconnection technology. After the meeting, many professionals discussed this technology with Nufront's technicians, in order to explore the specific solution for their enterprises and promote the development of enterprises.
We hope that with the help of such a world-leading technology (EUHT-5G), which is independently developed by China, Chinese manufacturing industry can effectively solve the pain point of industrial wireless interconnection between factories and producers, constantly improve the level of manufacturing in China and achieve the goal of "Made in China 2025" as soon as possible.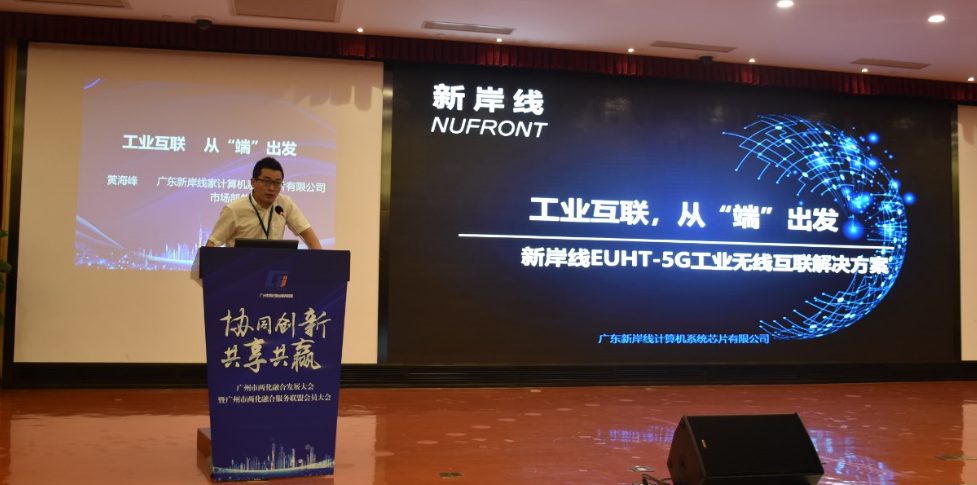 Figure 5: The Representative of Nufront Made a Speech on "Industrial Interconnection Starts From Manufacturing Enterprises" on the Conference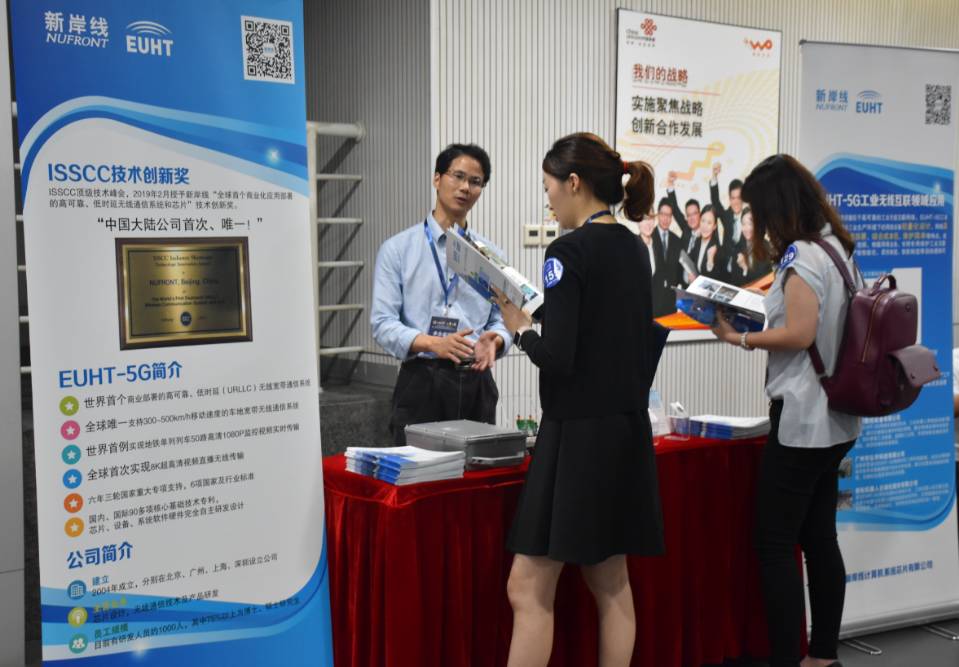 Figure 6: Participants Communicate with Nufront's Technicians