On April 28, 2019, the World Horticultural Exhibition 2019 ("Beijing Expo 2019" in short) officially opened in Beijing, in order to promote communication around the world. Beijing Expo 2019 integrates cultural achievements with scientific and technological achievements. It is an important stage for displaying the latest cultural and technological achievements of the host country. The application of 5G technology has undoubtedly become the highlight of Beijing Expo 2019. Nufront EUHT-5G ultra high speed wireless communication system technology helps Beijing Expo 2019 to realize 8K ultra high definition (UHD) video live broadcasting, and creates an immersive "audio-visual feast" with the latest technology for audiences.
In order to guarantee the effect of 8K UHD live video broadcasting in Beijing Expo 2019, as early as the end of 2018, Ultra High-Definition Video (Beijing) Production Technology Collaboration Center began to look for wireless transmission solutions from domestic and foreign manufacturers. After multi-field verification and debugging, only EUHT-5G ultra high speed wireless communication technology from Nufront met the strict requirement of 8K UHD live video broadcasting wireless transmission. "The wireless transmission of 8K UHD live video broadcasting has been successfully realized in the central experimental field for the first time in the world."
At Beijing Expo 2019, the whole set of "EUHT-5G+8K" UHD video live broadcasting wireless transmission system has been deployed and constructed rapidly on site. On the one side, 8K UHD camera is used to record the video of Beijing Expo 2019. Through EUHT-5G ultra high speed wireless transmission network, the real-time live video broadcasting is transmitted back to the 8K UHD video screen in the other side of the exhibition hall. It is the wireless live transmission demonstration using 8K UHD video in actual scenario of large-scale activities in the world. Audiences were attracted and shocked by the stable and clear 8K UHD live video broadcasting, which was brought by EUHT-5G wireless transmission technology.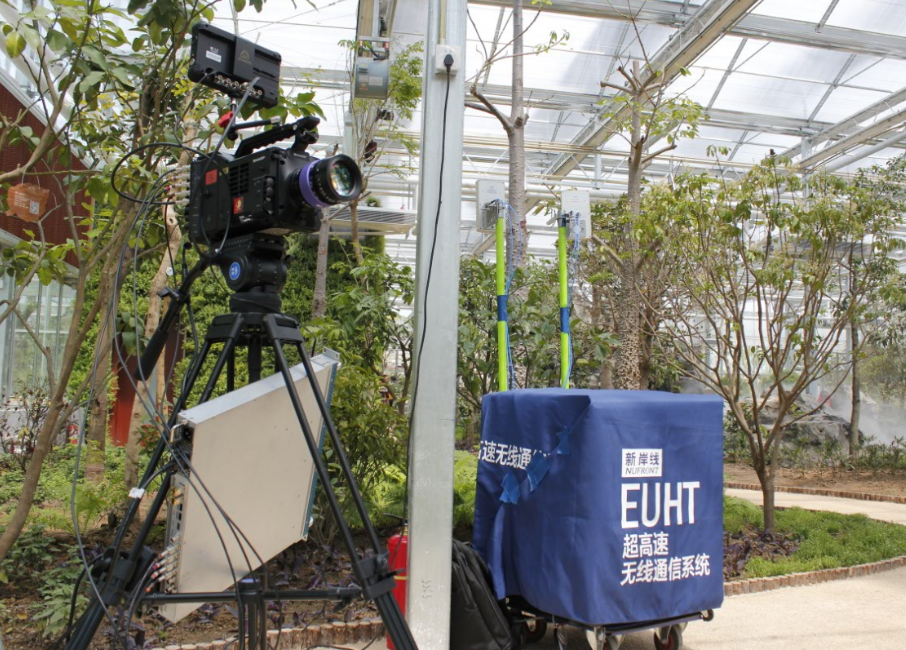 Figure 1: Nufront EUHT-5G Equipment and 8K UHD Camera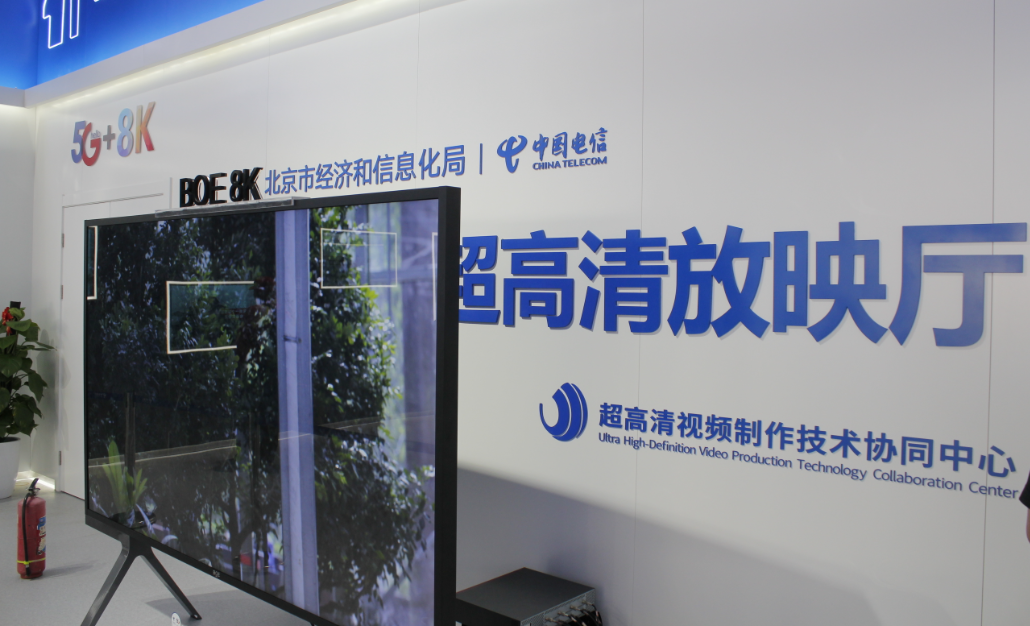 Figure 2: 8K UHD Live Video Broadcasting Screen in the Exhibition Hall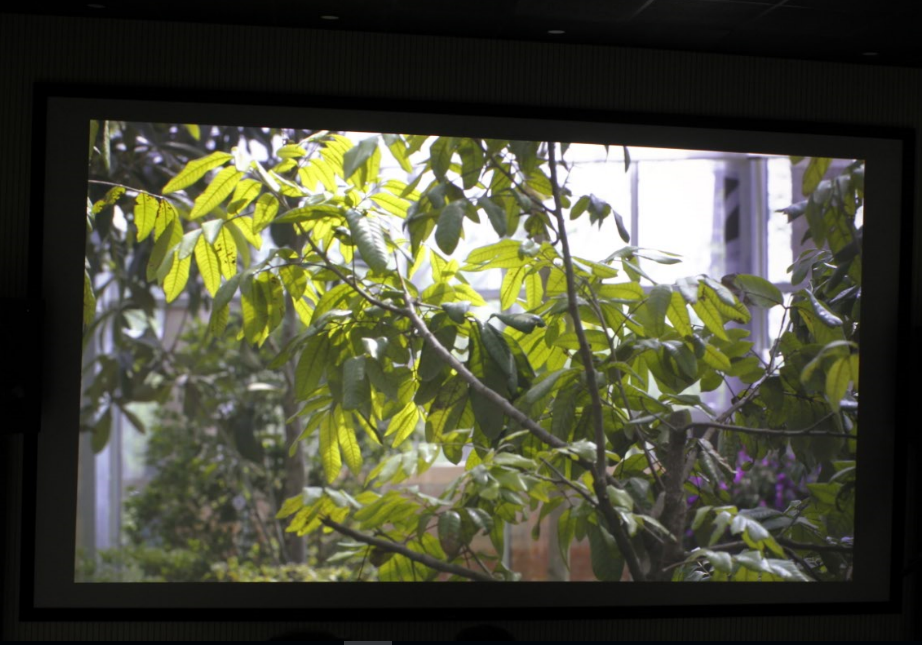 Figure 3: 8K UHD Live Video Broadcasting Display in the Exhibition Hall
The realization of 8K UHD video live broadcasting is very challenging for wireless transmission technology. The most basic requirement is that the upstream transmission bandwidth should be high enough (upstream refers to the wireless transmission from the 8K UHD camera video capture side to the display side). Even after compression, the rate of single 8K video should exceed 120Mbps. Even the latest 3GPP 5G technology (eMBB, Enhanced Mobile Broadband 5G Technology) can not meet this high requirement. There are many other well-known telecommunication enterprises trying to use their latest 5G equipment, but they can not achieve it, while the EUHT-5G equipment of Nufront can do that.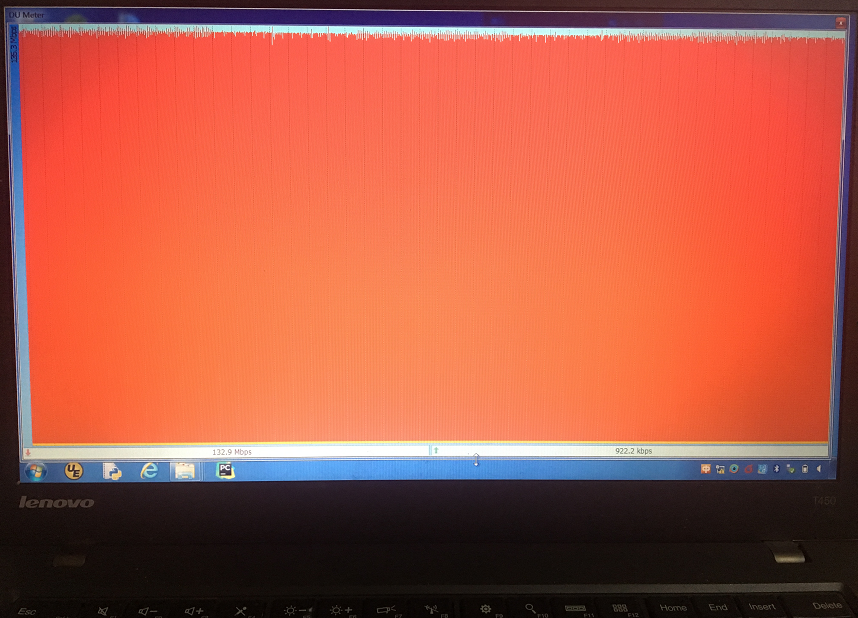 Figure 4: EUHT-5G Equipment Transmission Bandwidth Real-Time Monitoring Data on the 8K UHD Display Side
(Upstream rate to 130Mbps, which is limited by the maximum rate of peripheral codec. Actually it can achieve a higher rate.)
Nufront EUHT-5G technology has the characteristics of high reliability, low latency, large capacity, high-speed moving adaptability. It can not only support the wireless transmission requirements of fixed-point 8K UHD live video broadcasting, but also meet the mobility requirements of video live broadcasting vehicle. It is the best solution to scenario applications such as UHD live video transmission.
This successful application of "EUHT-5G+8K" UHD video live broadcasting wireless transmission in actual large-scale activities scenarios proves Nufront EUHT-5G technology is leading the world. It is just a simple application of Nufront EUHT-5G technology in a certain scenario. This technology has achieved large-scale commercial applications in many fields, such as intelligent high-speed rail, smart metro, intelligent transportation, Industrial Internet, Internet of Vehicles, wireless video surveillance, and wireless broadband coverage, and has continuously made "global leading" and breakthroughs.