On May 28, 2019, the Sixth China International Fair for Trade in Service (CIFTIS) was opened in Beijing. Nufront participated in Beijing Shunyi branch of CIFTIS with EUHT-5G technology and their latest products.
Beijing Shunyi Branch of CIFTIS: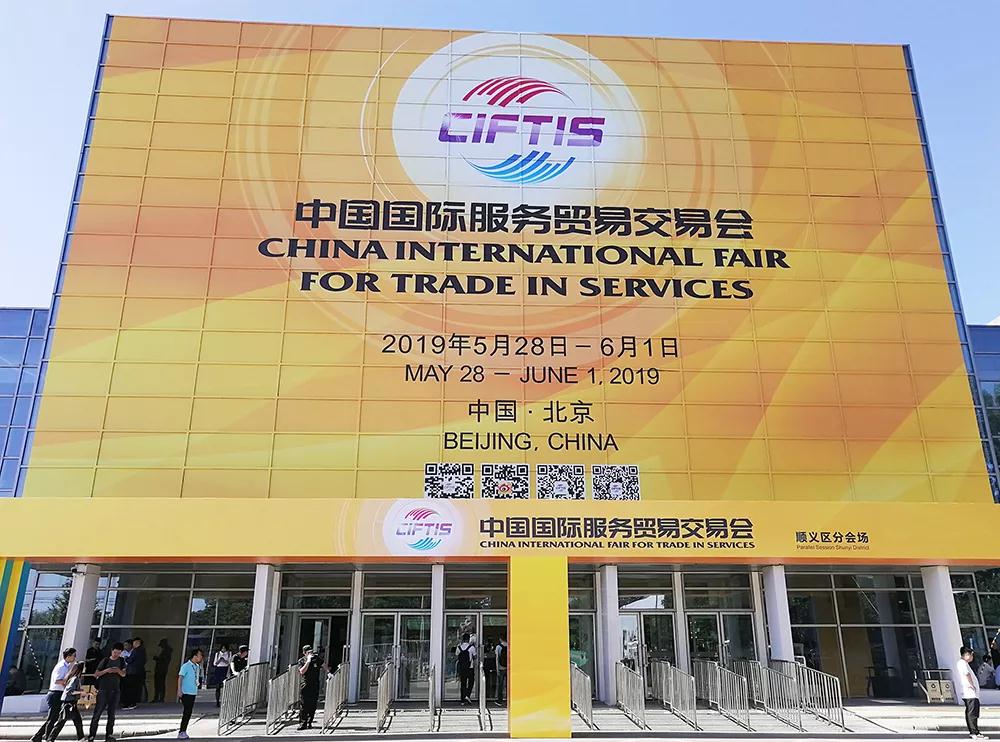 The theme of this CIFTIS is " Openness, Innovation, Intelligence, and Integration". More than 8000 enterprises and institutions from more than 130 countries and regions participated in this exhibition. From convenient mobile coffee machines, supermarket robotic vending machines, to dynamic electronic live halls, intelligent concert halls; from local snacks to various cutting-edge technologies, this exhibition covers a wide range of fields and rich information. Nufront added splendor to CIFTIS with the world leading wireless communication technology and products.
The Exhibition Booth of Nufront: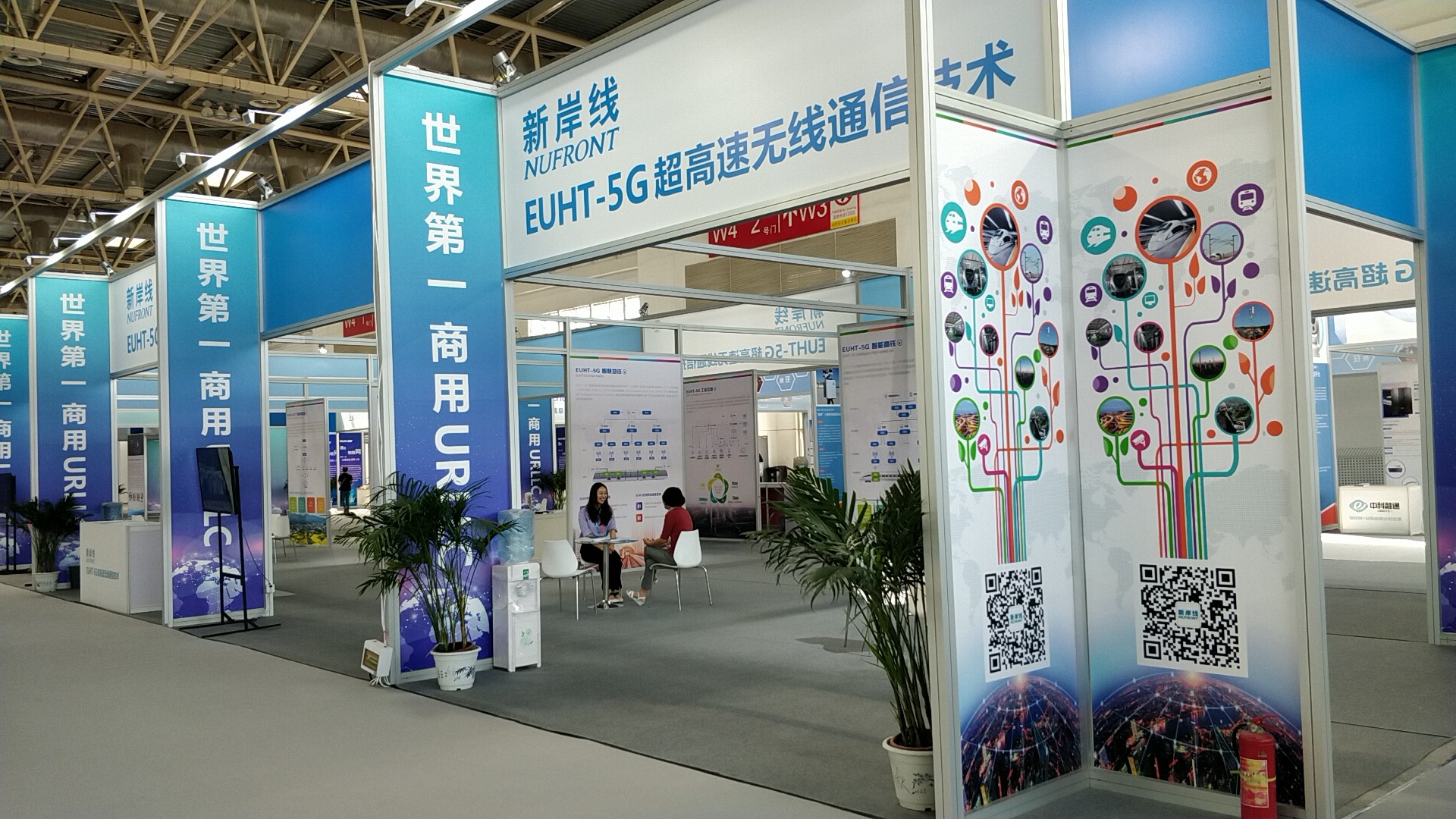 The Exhibited Products of Nufront: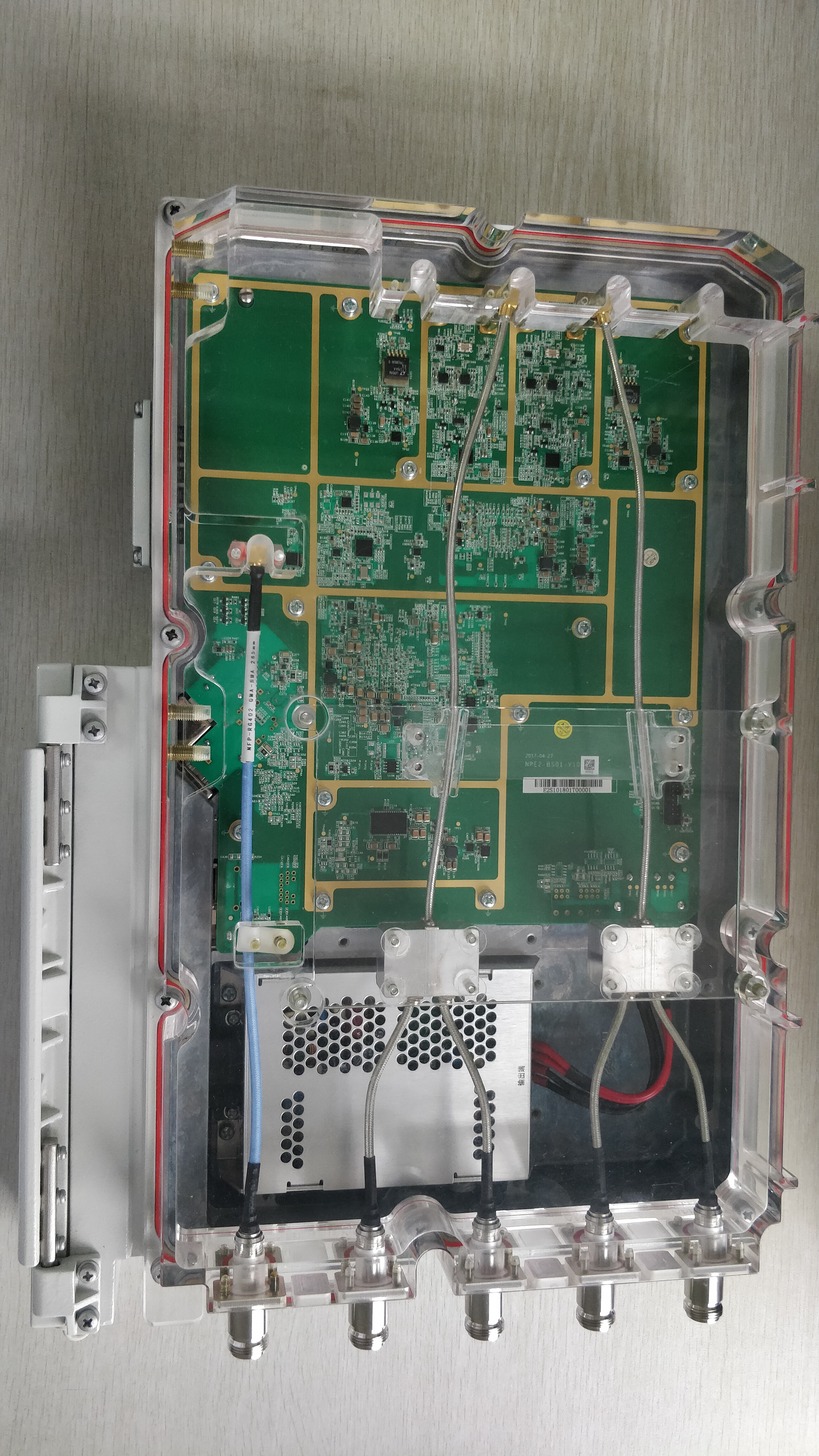 EUHT-5G Base Station Unit for Rail Transit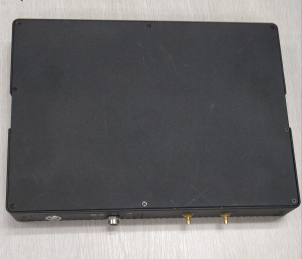 EUHT-5G Access Unit for Rail Transit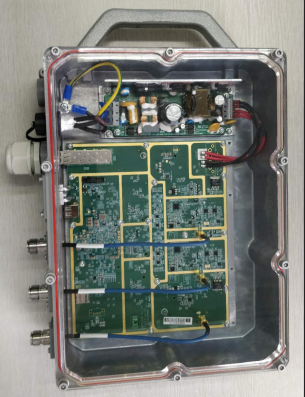 EUHT-5G Central Access Equipment for Other Applications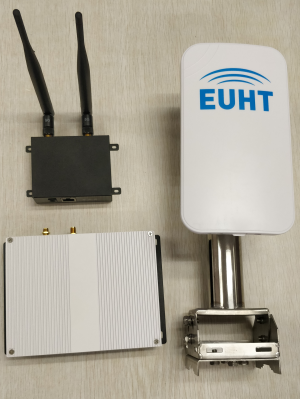 EUHT-5G Terminal Equipments for Other Applications
Nufront has the world leading ultra high speed wireless communication system EUHT-5G (Enhanced Ultra High Throughput-5th Generation) technology. It has taken the lead in solving the global wireless mobile communication problems of high reliability, low latency, high broadband, and large capacity. It has mastered EUHT-5G core standards, core patents, core chips, core software and core products. In addition, EUHT-5G technology has been applied in many fields, such as rail transit, Internet of Vehicles, industrial interconnection, wireless video, and wide-area broadband coverage.
In this exhibition, the booth of Nufront attracted lots of professionals and technicians from different industries. They sincerely marvel at the Chinese independently developed technology EUHT-5G, which is the world's first commercial application of URLLC (Ultra Reliable Low Latency Communications) technology and application example. Many professionals from other energy and coal companies and institutions such as China National Energy Information Center, Shanxi Coking Coal, and China Coal Technology Engineering Group visited Nufront's booth. They communicated with the representative of Nufront about the specific solutions of EUHT-5G technology application in energy and coal industry. It is hoped that EUHT-5G technology can solve the problem of wireless communication in energy and coal industry.
The Professionals Visited the Booth of Nufront: