On June 26th 2019, the Asian science and technology industry fair - "2019 World Mobile Congress Shanghai" (2019 MWC Shanghai in short) opened in Shanghai New International EXPO Center. With the theme of "Intelligent Connectivity", this exhibition attracted more than 550 famous enterprises from all over the world, and it focused on the latest scientific and technological developments such as "5G, Internet of Things, Artificial Intelligence, and Big Data".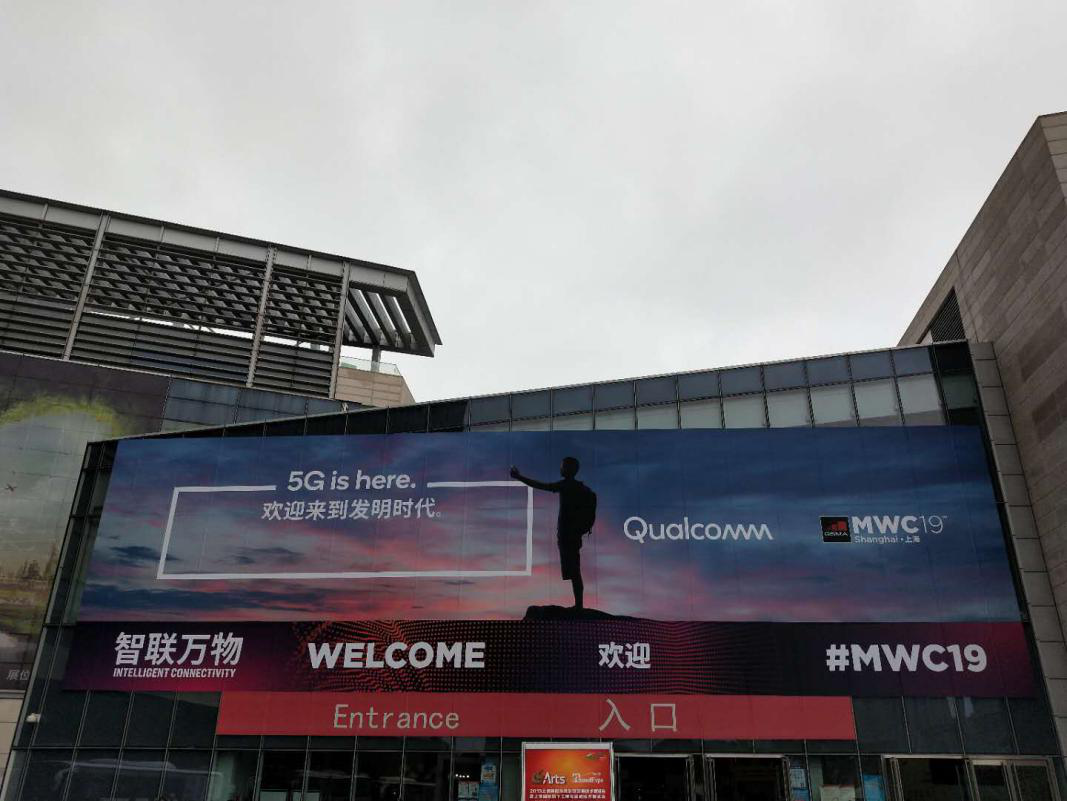 Figure 1 2019 MWC Shanghai
Nufront, which has just won the award of "The world's First Deployed URLLC Wireless Communication System and SoC" technology innovation award at ISSCC 2019 Summit, participated this exhibition with its world leading EUHT-5G (Enhanced Ultra High Throughput-5th Generation) technology and the latest chips and products. In addition, they showed many typical application cases and solutions in the fields of rail transit, Internet of Vehicle, industrial interconnection, wireless video surveillance and wide-area broadband coverage in detail.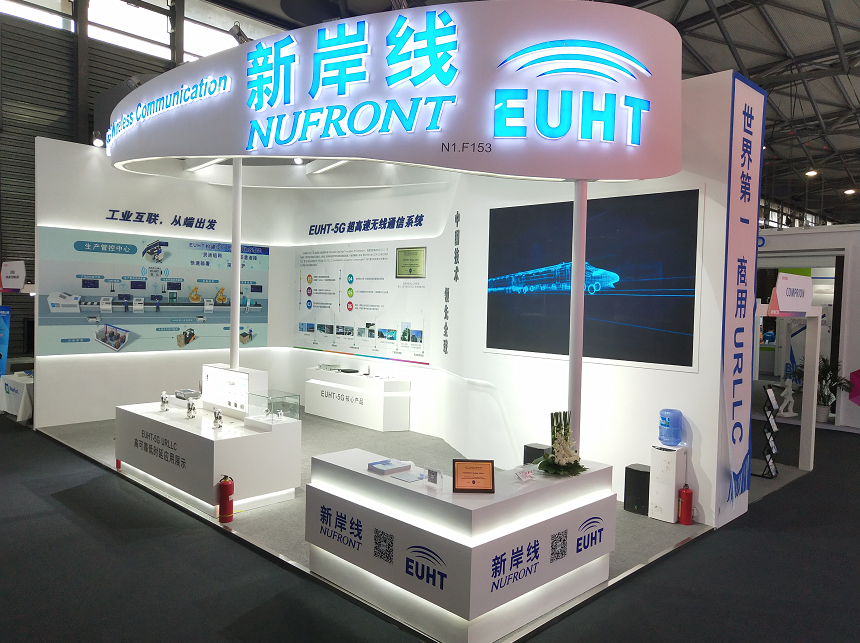 Figure 2 The Booth of Nufront
Nowadays, EUHT-5G technology has been recognized by lots of users, consumers, and industrial chain partners from all over the world, and it has been widely used in many projects. The banner of "The World's First Deployed URLLC" in Nufront booth attracted lots of participants. The demonstration of robot motion control showed the core features of EUHT-5G technology, which is "high reliability and low latency". Everyone is amazed at this feature of EUHT-5G technology.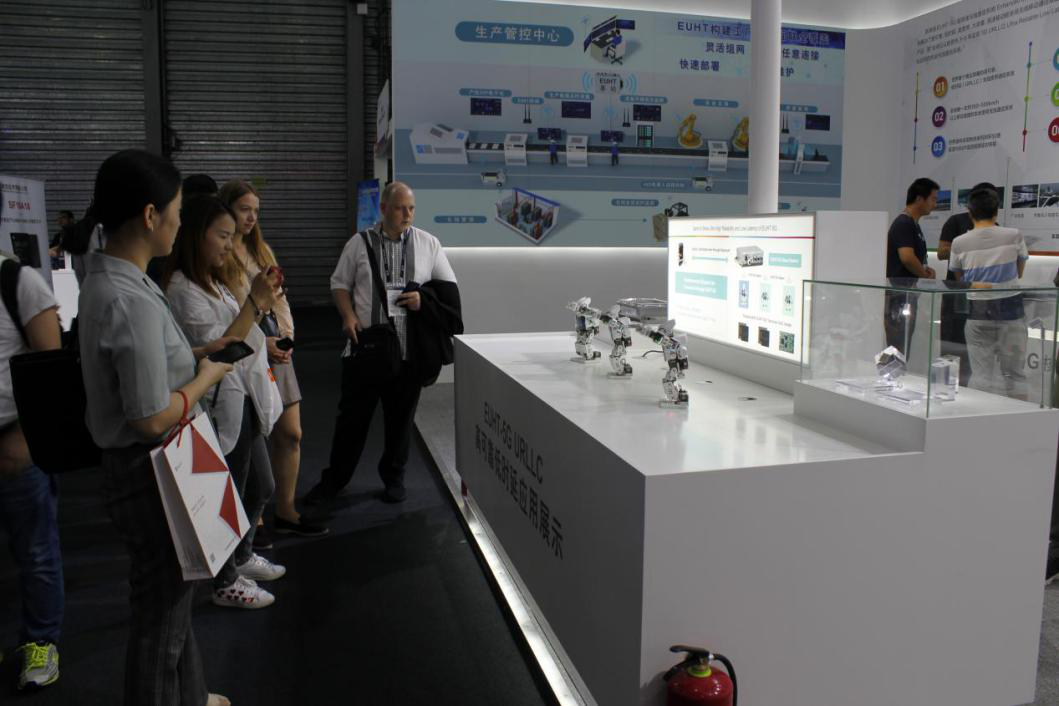 Figure 3 Participants visited Nufront's Booth and the Interactive Exhibition Area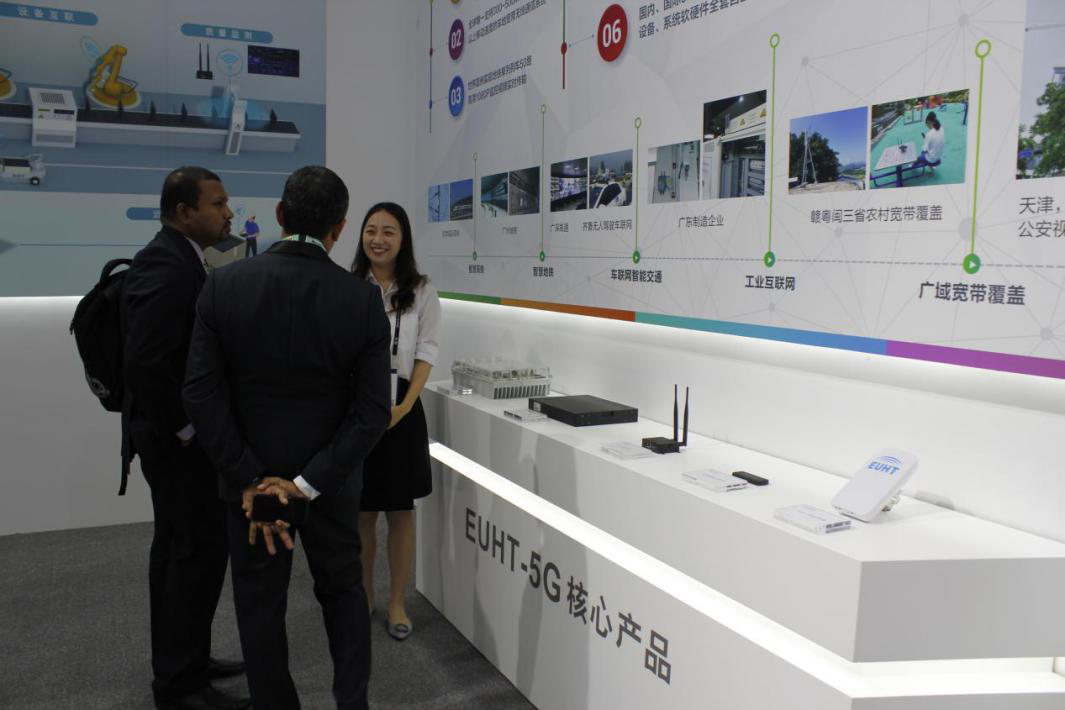 Figure 4 Participants discussed with Nufront's Representative
China Business Network (CBN) went to Nufront's booth to interview, and report the technology and industrialization achievements of EUHT-5G. SK, China Mobile Capital Holding, and other investment institutions went to Nufront's booth for detailed discussion and expressed strong interest in EUHT-5G technology industry chain investment.
On the afternoon of June 27th, Dr. Lei Jun, vice president of technology of Nufront, made a speech on the theme of "EUHT: Enabling Wireless Communication Technology for Smart City and Smart Industry" at the Smart City, Smart Industry Summit. It focused on the latest development of EUHT-5G technology and its commercial application projects. Audiences at the conference sincerely marvel at this Chinese independently developed technology, EUHT-5G. After the conference, many audiences came to Nufront's booth to discuss with Dr. Lei Jun in detail and expressed strong interest and cooperation intention.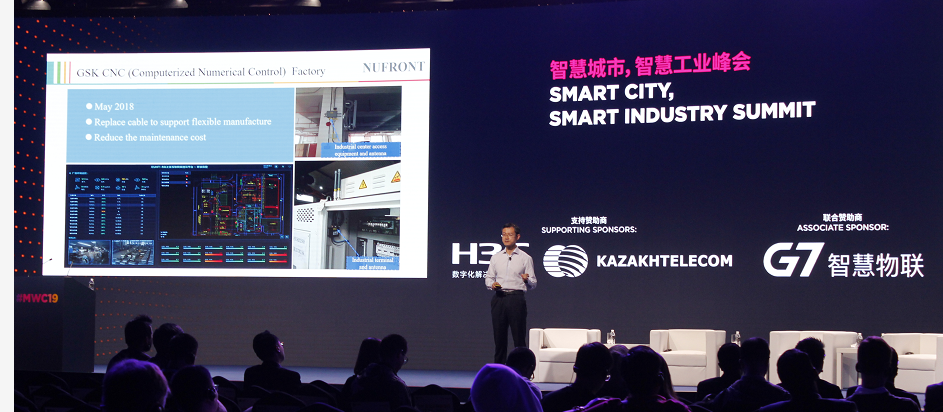 Figure 5 Dr. Lei Jun made a Speech on the Conference
"4G changes life, 5G changes society!" this well-known phrase carries the unlimited expectations of people from all over the world in the 5G era. Nowadays, many countries has launched the 5G commercialized applications. However, the current 5G can only meet the requirements of enhanced Mobile Broadband (eMBB) defined by ITU 5G. For the application of Ultra Reliable Low Latency Communications (URLLC), it's still in the standard-setting stage, and it is expected that the standard will not be determined until 2020, while commercial applications may have to wait longer.
Therefore, the current 5G technology can not meet the performance requirements of industrial vertical applications that really need 5G URLLC, such as Internet of Vehicle and industrial Internet. Fortunately, this requirement can be met by Nufront EUHT-5G technology, and this technology has already been applied in Beijing-Tianjin intercity high-speed rail in January 2017. It realized the broadband wireless communication application at the high speed movement of 300km/h. In addition, it has been tested and recognized by third-party independent test institutions, which can be said that EUHT-5G technology is at least 3-5 years ahead of the current international 5G technology.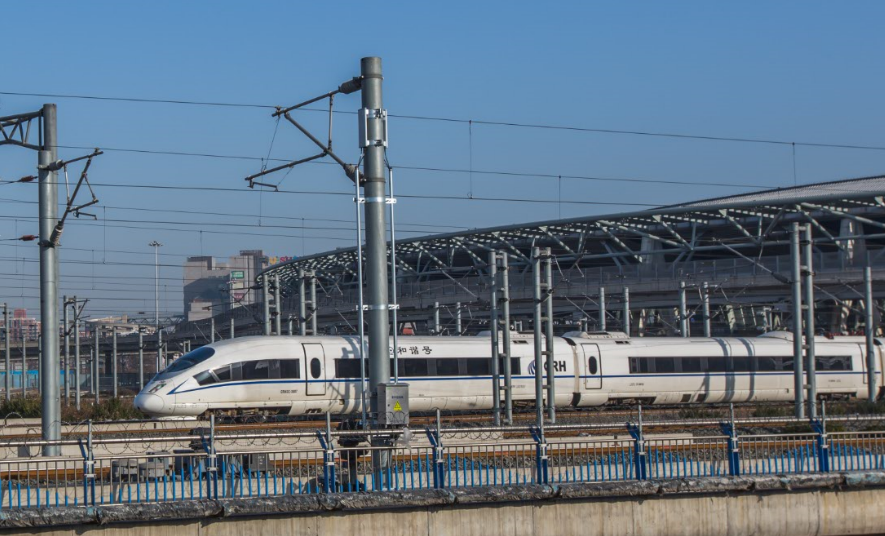 Figure 6 EUHT-5G covered the Beijing-Tianjin Intercity High-Speed Rail
Over the past two months, Nufront EUHT-5G technology has repeatedly proved its global leadership through practical applications and testing.
ü In May 2019, Beijing World Horticultural Exhibition 2019, EUHT-5G+8K Ultra HD wireless live broadcasting was successfully demonstrated. It is the first application of 8K Ultra HD wireless live broadcasting in large-scale activities around the world.
ü In May 2019, EUHT-5G technology was deployed in Qilu traffic intelligent high speed unmanned driver demonstration project in Shandong Province. For the first time in China, in the high speed movement scenario the unmanned vehicle realized unmanned vehicle formation, remote assistant driving, sensor data and real-time video data transmission.
ü From June 2019, many metro lines in Beijing has officially opened the test of "1.8GHz+5.8GHz dual-frequency, multi-network integration, multi-service loaded backbone" with EUHT-5G technology. The test also carried out operational tests for various services including train control system, in order to prepare for the comprehensive upgrading and transformation of Beijing metro.
ü On June 18th 2019, the project of "EUHT high reliability, low latency wireless communication system, chips and industrialization" formally passed the national scientific and technological achievements appraisal by China Institute of Communications. The result showed that Nufront EUHT-5G technology has made significant breakthrough in the field of high reliability and low latency. In addition, they has made lots of world leading innovation achievements, which has achieved remarkable economic and social benefits.
At present, in order to maintain the world leading position, Nufront continues to increase investment, to develop the core technology, chips and products of the next generation of EUHT-5G wireless communication technology. At the same time, Nufront will promote the opening, standardization and industrialization of EUHT-5G technology, and expand the construction of application scenarios, build 5G industry system, and promote the comprehensive development of the new generation of information technology industry.